NEWPP 84in Pratt Butterfly Valve
Vent O Mat 10 inch RBXs Air Valves
Bois D'Arc project – "Made in the USA"
Henry Pratt 96 inch Goundhog Butterfly Valve
36 inch Cla-Val Electronic Control Valve
Henry Pratt 10 inch Ball Valve with EIM operator
We have American Iron and Steel (AIS) offerings available upon request. Contact your sales representative for details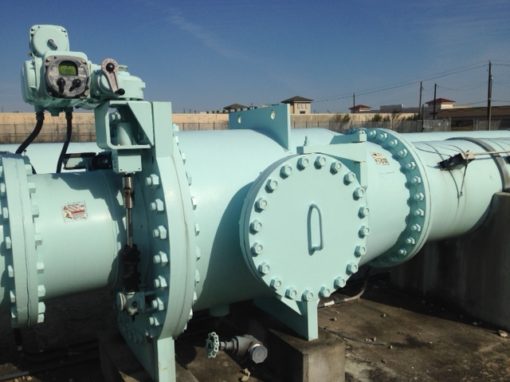 The Scruggs Company is a service oriented Valve Distributor and Manufacturer's Representative serving the greater Texas area. We have offices in Austin/San Antonio, Dallas and Houston. A member of the
AWWA
for water and wastewater equipment, we have been supplying quality products for controlling water since 1906.
We maintain one the largest inventories of water valves in our industry.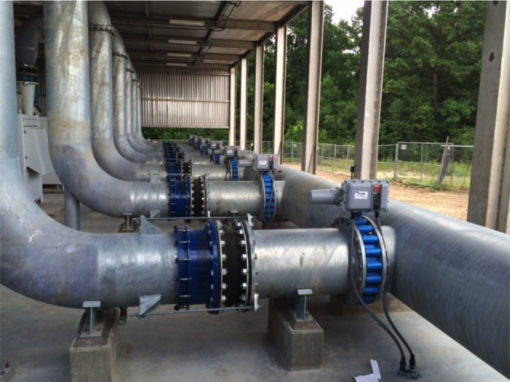 We offer solutions to liquid handling problems by designing and providing valves, pumping Systems, Wastewater Treatment Systems, Process Control Systems, and Instrumentation Systems, plus a complete line of associated equipment. We also maintain a complete
service department
and offer repair and rebuilding of all water related valves.