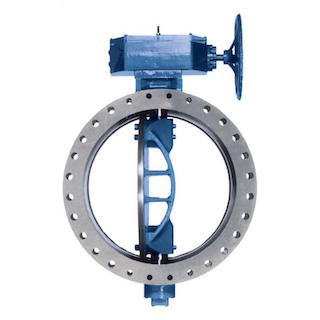 Product Description
Pratt offers a full line of AWWA and general service butterfly valves in sizes 3" to 162" in 150#, 250#, and 350# pressure classes.
At the Scruggs company we can start up and repair Pratt products across the state of Texas. We keep spare parts on hand as well as new valves through 48″. Let us help you get up and running again.
Custom actuation is available.